WELCOME
Welcome to St Lawrence Primary School; a successful, vibrant, and happy school in the heart of Rowhedge Village.

At St Lawrence we encourage students to develop a lifelong love of learning and pride ourselves on our friendly and welcoming atmosphere. As a school we aim for every child to feel happy, respected, and valued as they learn; placing a strong emphasis on their personal development and our place within the local community.

We welcome visitors, and are always happy to answer queries or offer support both in person or via telephone or email. In the meantime we hope you find this website useful and informative.
We are currently open for children of Key Workers.
The school office is open for any queries you have. All teachers are on hand to respond to any questions you have, or to celebrate your child's work, using the class email addresses.
We are thinking of you ALL at this very strange time. Stay in touch!

We are currently OPEN for children of Key Workers.
Please call or email the office, or your child's class teacher directly, if you have ANY questions. We're all here to help!
This week's whole school topic is AROUND THE WORLD IN TEN DAYS. Keep an eye on School Ping for lots of fantastic ideas of things to do with your child!
Have you visited the BBC Bitesize Website? They have lots and lots of lessons for all Year Groups!
Stuck on a problem with your child? Email their teacher! They will be able to send you specific work targeting at developing any area.
How many RAINBOWS have you seen on your daily walk? We absolutely love the JOY and HOPE everywhere we go!
Have you received your free school meal vouchers? If your child is eligible and you have not received our email, please call us straight away.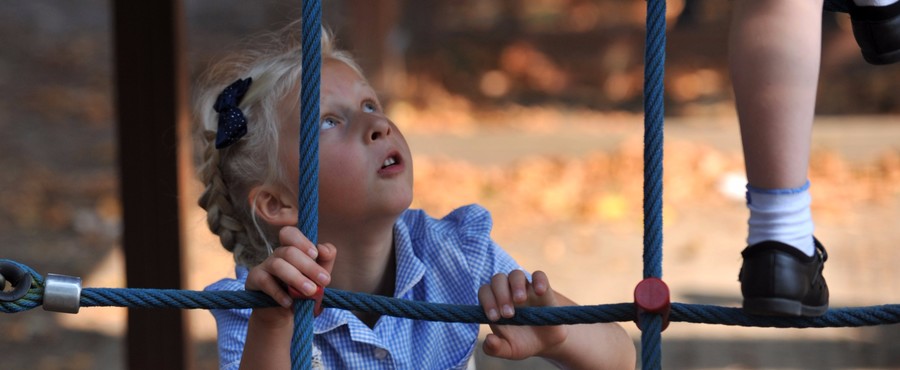 TESTIMONIALS
"Leaders have created an ethos where the well-being of pupils and families is paramount." Ofsted 2019 "Academic achievement seems important at the school, but it's never at the detriment of personal development, happiness, and the needs of individuals. At St Lawrence, every child matters." Parent "St Lawrence are passionate about creating an inclusive community, where everyone feels valued and respected." SIAMS Inspection 2020 "When I drop my children off I feel 100% confident that they will spend the day as happy, loved, appreciated for their individuality and just as safe as they would be at home." Parent "Pupils understand and accept differences between each other so that all feel welcome and included. They show empathy for those who need more help than others and explain how well adults support these pupils.." Ofsted 2019 "All staff make an effort to know every child and the school has a strong holistic approach to learning that includes the use of school-wide themes, shared trips and activities as well as a strong social cohesion among different year groups." Parent "Pupils have a strong sense of equality and challenge social injustice. This is shown through their interactions with each other and with adults in school." SIAMS Inspection 2020 "Inclusivity appears to be central to the ethos of St Lawrence, where every child has a valid and respected voice. Children are encouraged to share, to be individuals and to feel like they are an important part of something special." Parent