WELCOME
Welcome to St Lawrence Primary School; a successful, vibrant, and happy school in the heart of Rowhedge Village.

At St Lawrence we encourage students to develop a lifelong love of learning and pride ourselves on our friendly and welcoming atmosphere. As a school we aim for every child to feel happy, respected, and valued as they learn; placing a strong emphasis on their personal development and our place within the local community.

We welcome visitors, and are always happy to answer queries or offer support both in person or via telephone or email. In the meantime we hope you find this website useful and informative.
Some of the messages from our wonderful Parents during lockdown
"The amount of support that has outpoured from the start, from St Lawrence, since the very first week that we had to stop going to school was brilliant. There's been constant contact, advice and support, and reassurance for everyone, it must have been hard for the teachers and Kerry to stay so upbeat all the time and remain professional throughout, how amazing."
"Mrs Malcolm and all the staff have done so much to make us and our children feel safe and happy, it's lovely seeing all the children and even all the staff each day happy to be there and so enthusiastic they are all so dedicated. Kerry is such an amazing head and so are the other staff for making this reopening possible."
"I watched Mrs Malcolm and the other amazing teachers end the day praising the children on the playground before home time. Kerry and team have helped my husband and I so much allowing us to go to work by staying open for key workers, during school holidays and bank holidays. Just amazing bunch of teachers and school"
"I can't even put into words how privileged I feel to be sending my children to such a loving, kind, and FUN school. We have all been so supported and included during this difficult time. Thank you Mrs Malcolm and ALL the amazing staff. We are so lucky to have you."
"Rowhedge is the luckiest village school to have a head like Kerry. The amazing work, attention to detail, and care that Kerry and her team have put into organising the return to school certainly knows no bounds. ST LAWRENCE IS THE BEST."
"We have a fantastic, caring school with amazing teachers, lead by a very dedicated, brilliant Head. I have a child who is sad it's the weekend because she can't go to school."
"We are SO lucky to have such a wonderful school on our doorstep. Mrs Malcolm and her team are amazing."
"I just want to say a massive thank you for your on-going support and appreciation for everything you do. I salute you for your strength and courage in this trying time and thank you for not only thinking about our little people but us also!"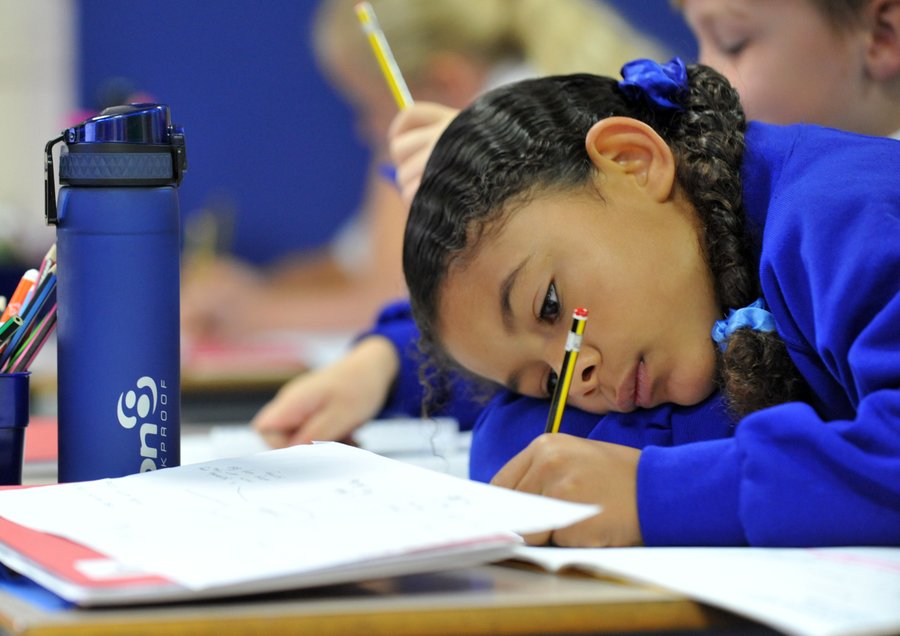 Please call or email the office, or your child's class teacher directly, if you have ANY questions. We're all here to help!

Have your circumstances in household income changed? If you believe your child is eligible for Free School Meals let us know.

Please remember to send your child to school with a water bottle and coat every day.

Applications for secondary schools are now OPEN. If your child is in Year 6 you must apply by 31st October 2020.

If your child is displaying any COVID-19 symptoms, please do not send them to school. Please call the office to discuss.

TESTIMONIALS
"Leaders have created an ethos where the well-being of pupils and families is paramount." Ofsted 2019 "Academic achievement seems important at the school, but it's never at the detriment of personal development, happiness, and the needs of individuals. At St Lawrence, every child matters." Parent "St Lawrence are passionate about creating an inclusive community, where everyone feels valued and respected." SIAMS Inspection 2020 "When I drop my children off I feel 100% confident that they will spend the day as happy, loved, appreciated for their individuality and just as safe as they would be at home." Parent "Pupils understand and accept differences between each other so that all feel welcome and included. They show empathy for those who need more help than others and explain how well adults support these pupils.." Ofsted 2019 "All staff make an effort to know every child and the school has a strong holistic approach to learning that includes the use of school-wide themes, shared trips and activities as well as a strong social cohesion among different year groups." Parent "Pupils have a strong sense of equality and challenge social injustice. This is shown through their interactions with each other and with adults in school." SIAMS Inspection 2020 "Inclusivity appears to be central to the ethos of St Lawrence, where every child has a valid and respected voice. Children are encouraged to share, to be individuals and to feel like they are an important part of something special." Parent