WELCOME
Welcome to St Lawrence Primary School; a successful, vibrant, and happy school in the heart of Rowhedge Village.

At St Lawrence we encourage students to develop a lifelong love of learning and pride ourselves on our friendly and welcoming atmosphere. As a school we aim for every child to feel happy, respected, and valued as they learn; placing a strong emphasis on their personal development and our place within the local community.

We welcome visitors, and are always happy to answer queries or offer support both in person or via telephone or email. In the meantime we hope you find this website useful and informative.

Please send you child into school every day with a freshly filled water bottle. We understand that many children prefer squash or juice, and are happy for them to have these in their lunch box, but as we encourage pupils to sip on their bottle all day we ask that it only ever has water in it. Thank you!
To parents of new starters (or those not yet signed up) we operate on an online payment service for school trips, lunches, clubs, and compulsory uniform. Please see Nelly in the office for the necessary paperwork in order to get set up. Thank you.
Just a reminder that if you would like your child in Key Stage 2 (Y3,4,5,6) to have a mid-morning snack they will need to bring one in with them each day.
Mrs Aylett has launched a new Rainbow Reading Challenge for the year. Please keep reading with your child at home and signing their reading journal to let us know about the books you share together. In school the children will use this information along with evidence of reading in class to complete their Rainbow reading Challenge cards. They will collect stamps on their cards to evidence their reading and when they have completed a challenge they will earn themselves some extra play. Do encourage your child to read at home – they are very excited about our new Rainbow Reading Challenge.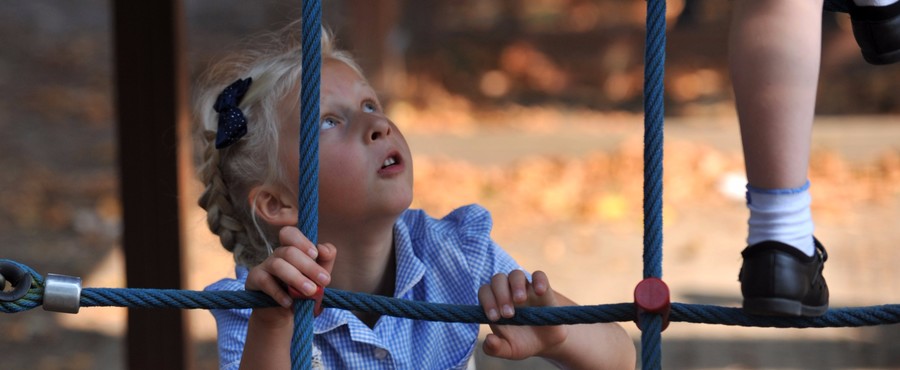 TESTIMONIALS
"The pupil's spirtual, moral, social and cultural development is particularly strong." Ofsted 2014 "Academic achievement seems important at the school, but it's never at the detriment of personal development, happiness, and the needs of individuals. At St Lawrence, every child matters." Parent "The curriculum is exciting and varied and pupils talk enthusiastically about their learning." Ofsted 2014 "When I drop my children off I feel 100% confident that they will spend the day as happy, loved, appreciated for their individuality and just as safe as they would be at home." Parent "The school has worked closely with parents to make sure that pupils attend regulary and are punctual. As a result, attendance has improved since the previous inspection and is now just above average." Ofsted 2014 "All staff make an effort to know every child and the school has a strong holistic approach to learning that includes the use of school-wide themes, shared trips and activities as well as a strong social cohesion among different year groups." Parent "A varied choice of after-school clubs, music lessons and forest school all ensure children enjoy a rich and dynamic learning experience that sees them excited for the day ahead and enthusiastic in retelling their day each evening. St. Lawrence is about much more than the three Rs." Parent "Inclusivity appears to be central to the ethos of St Lawrence, where every child has a valid and respected voice. Children are encouraged to share, to be individuals and to feel like they are an important part of something special." Parent